Goat in the Schools (now in its third year) is GRP's youth theatre show, and the only touring production in New Orleans that features student-written plays performed by professional actors. Each year, GRP chooses four plays written by middle school students in the Play/Write program and stages them with professional actors and designers.
Show length: 35 minutes
Appropriate for K - 6th grade students
Contact Mary@goatintheroadproductions.org for info on how to book the show!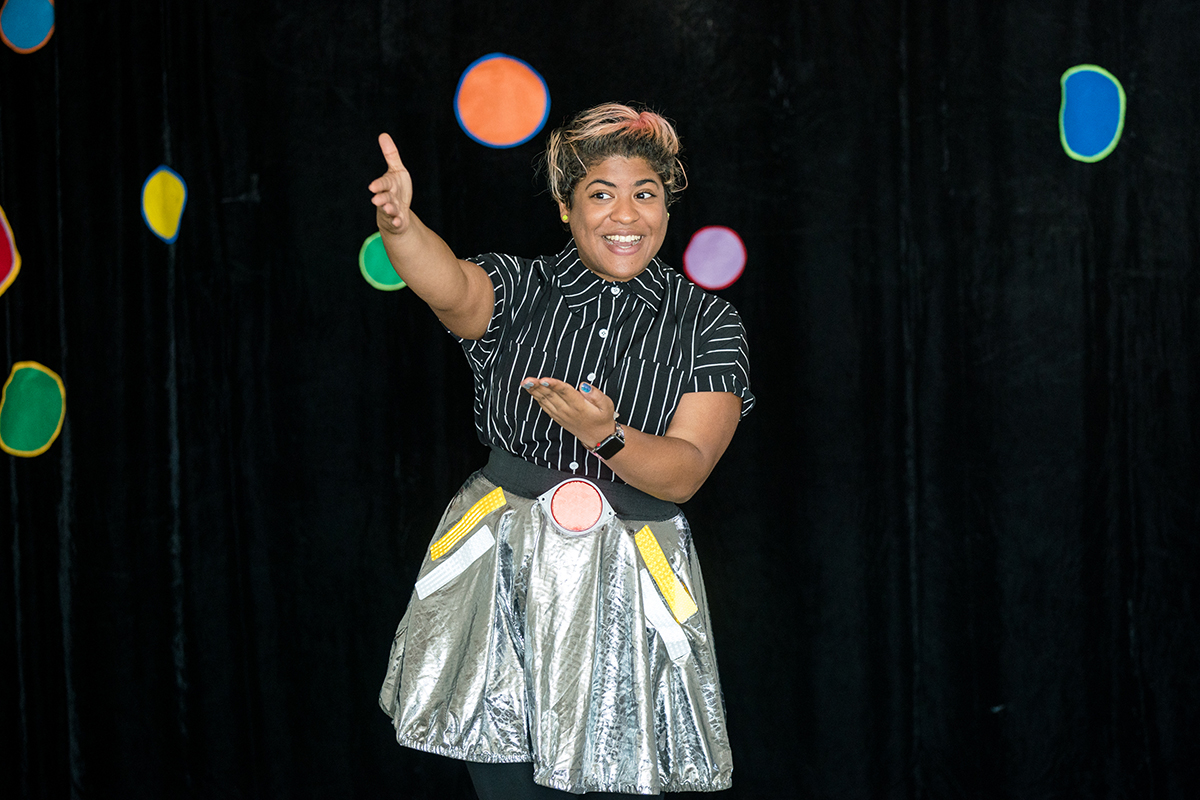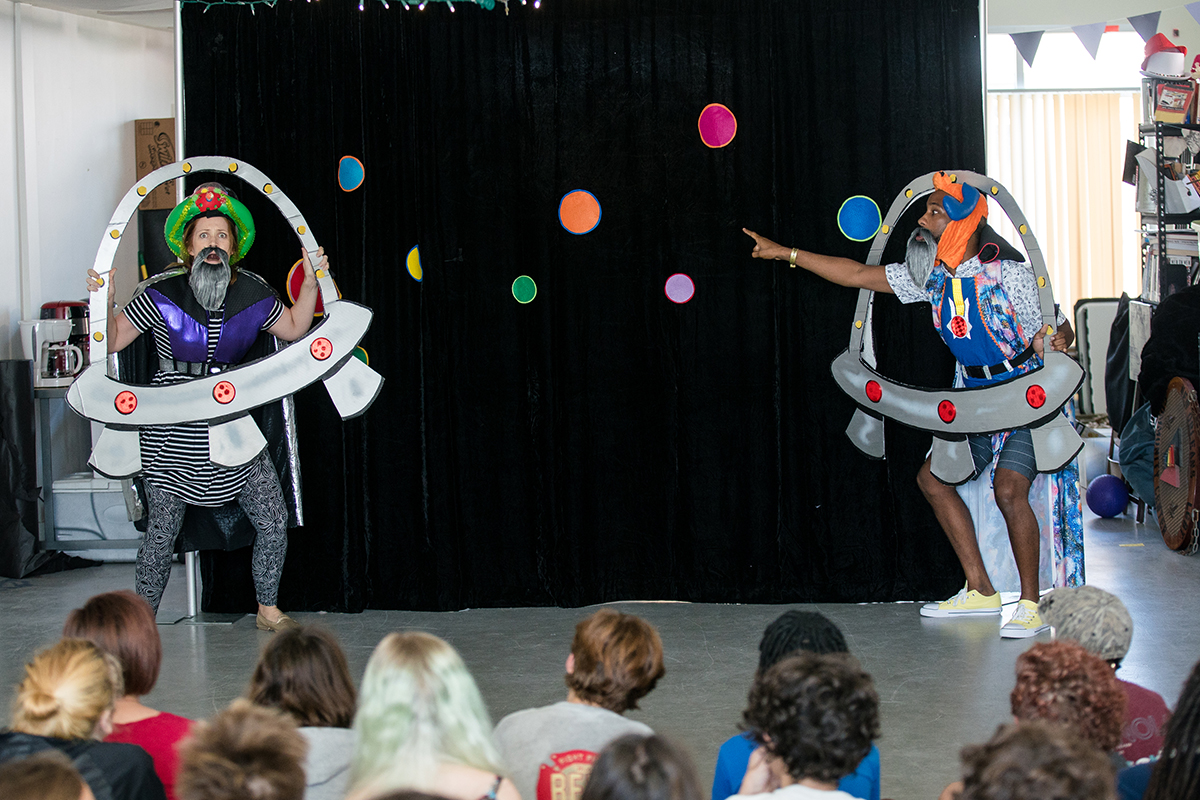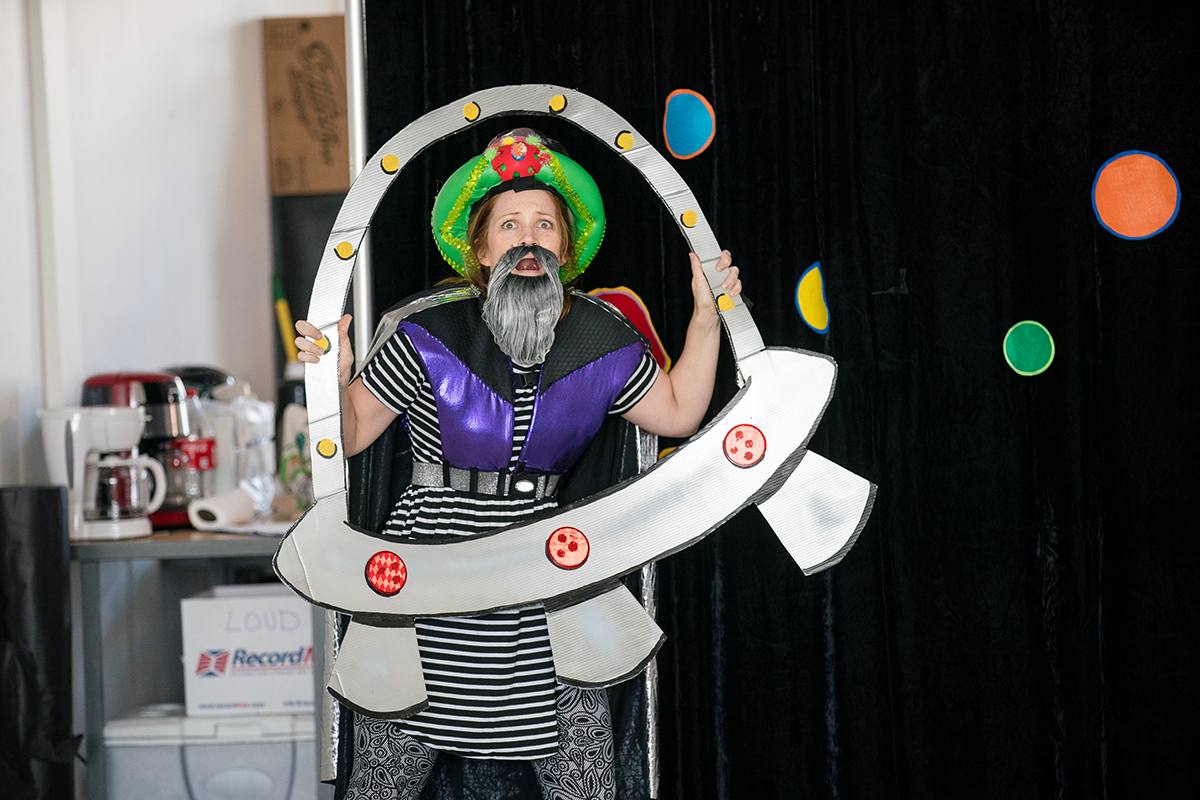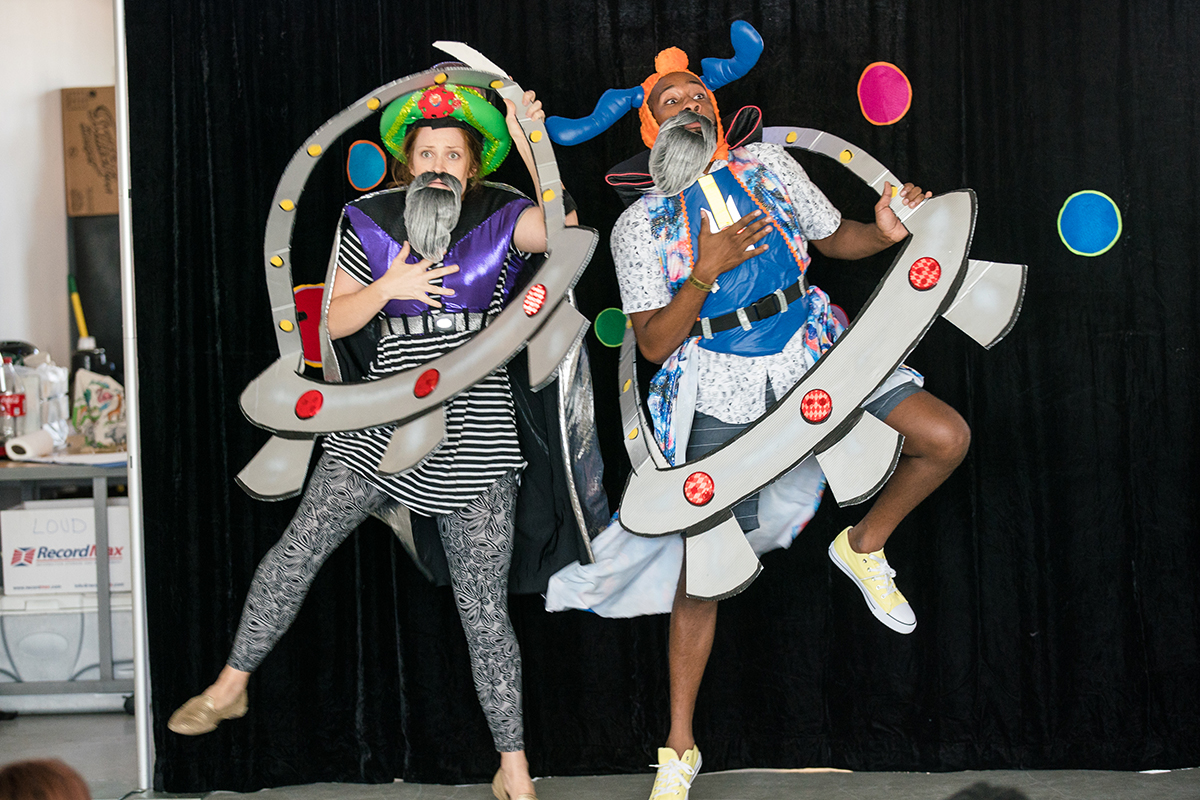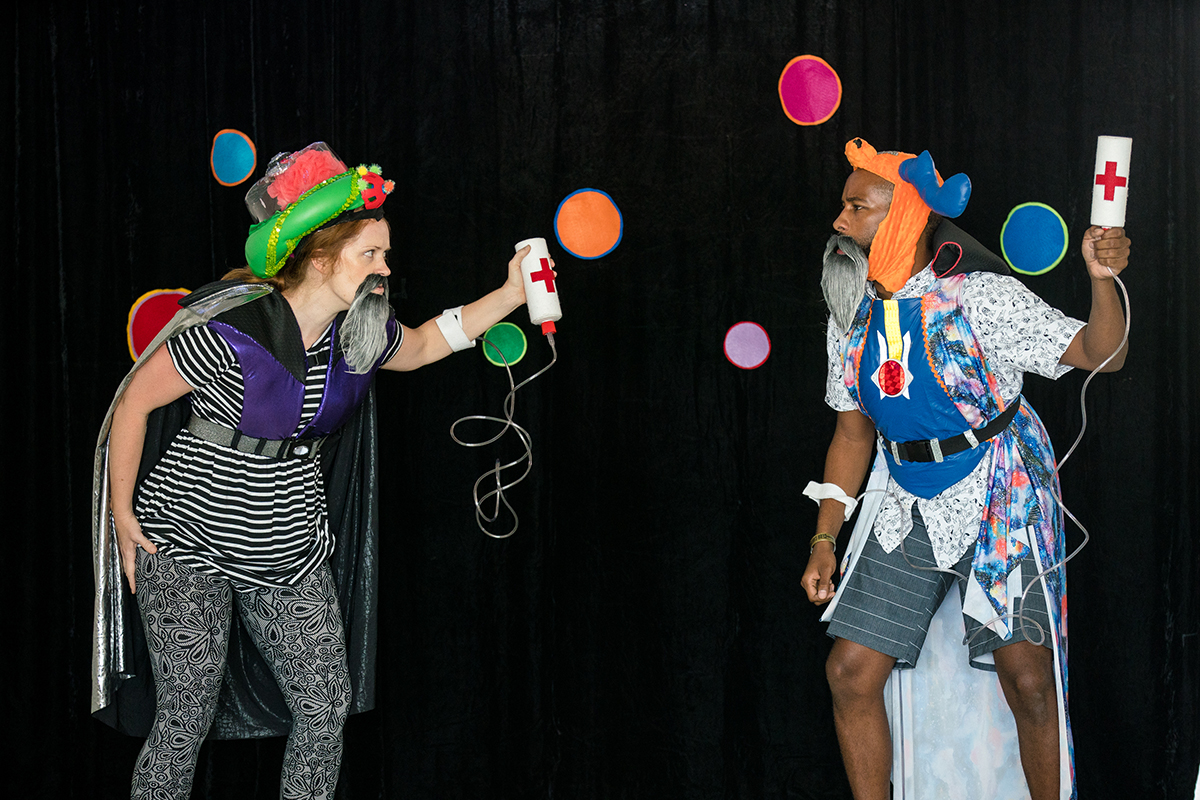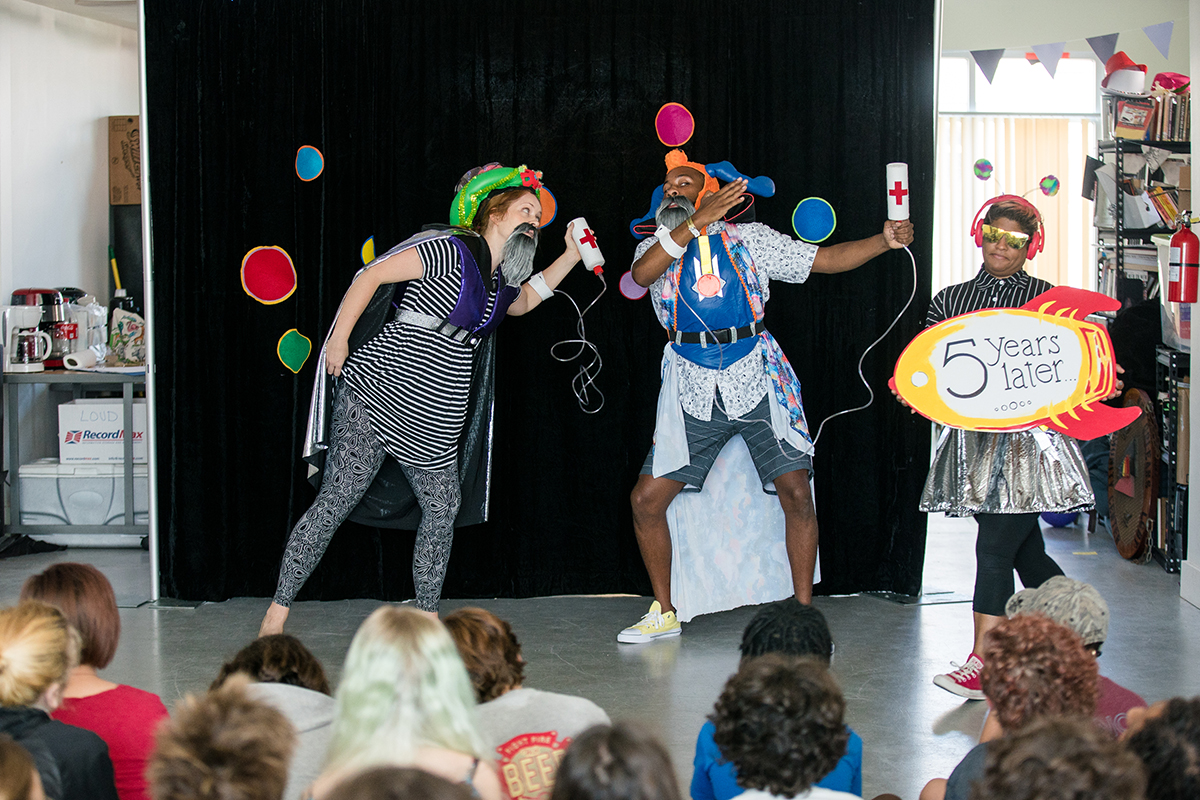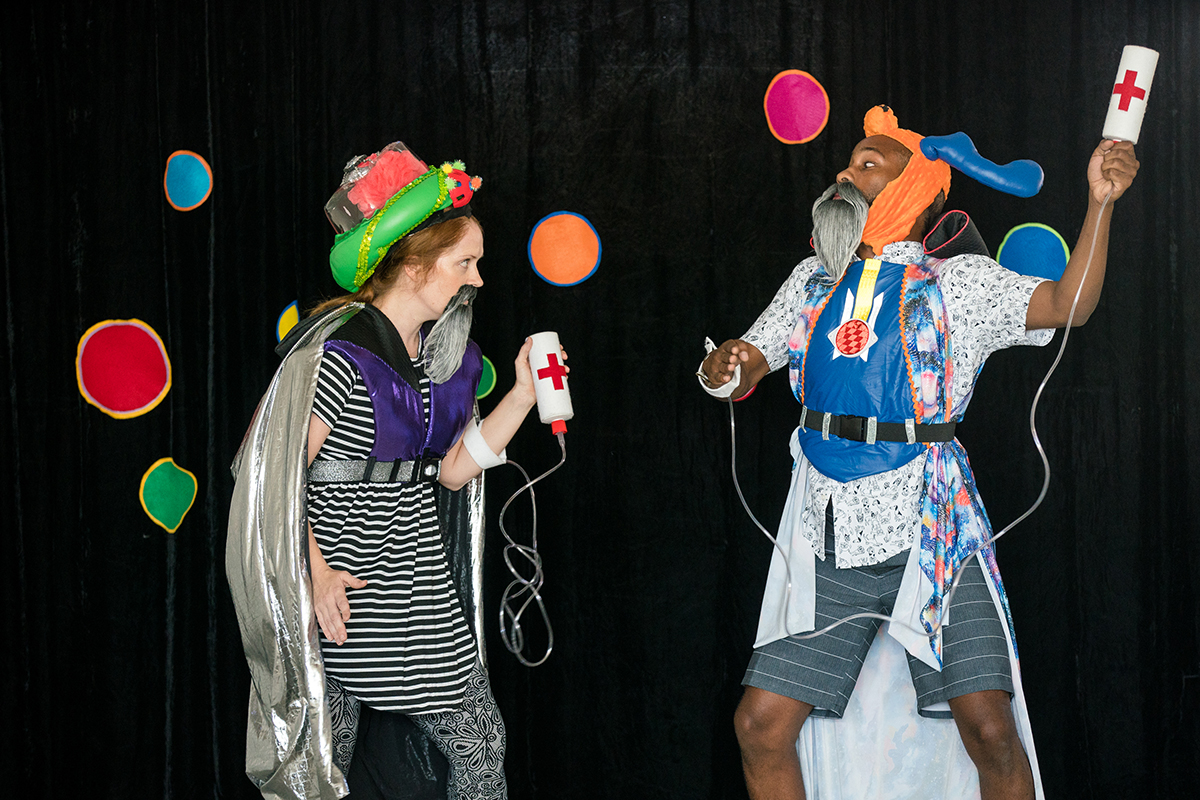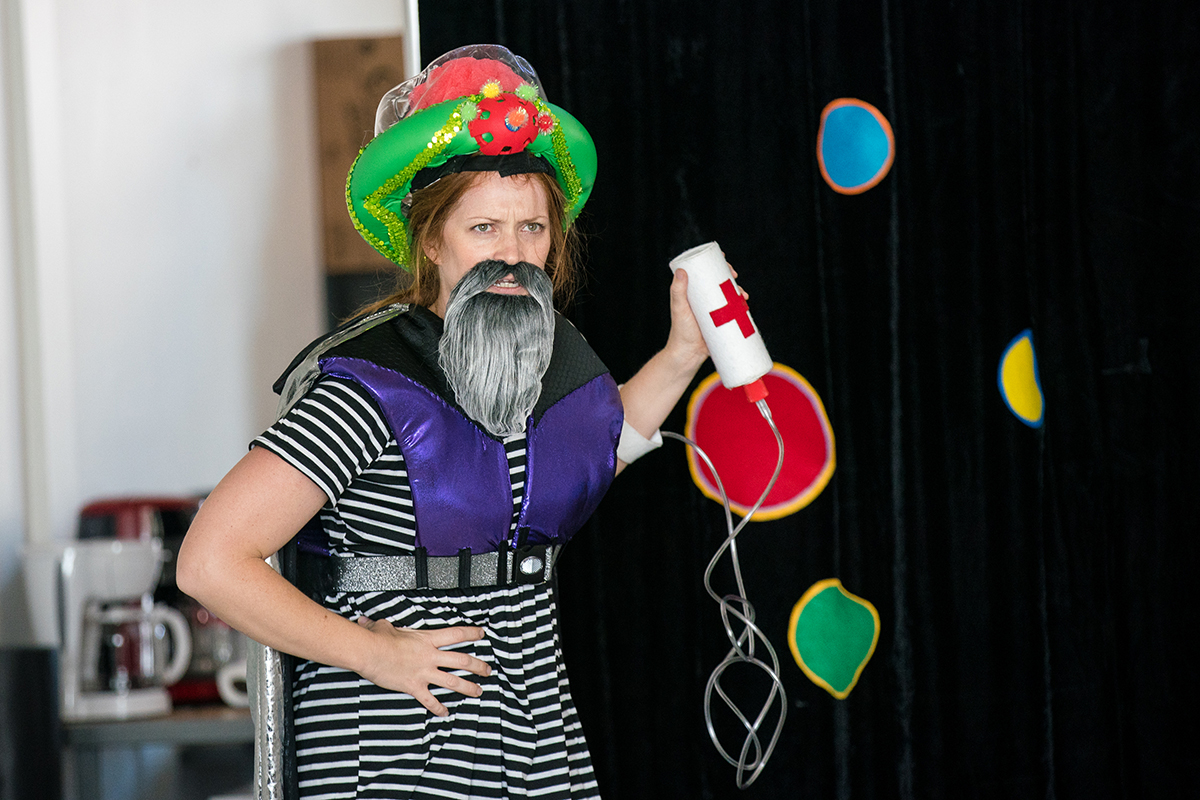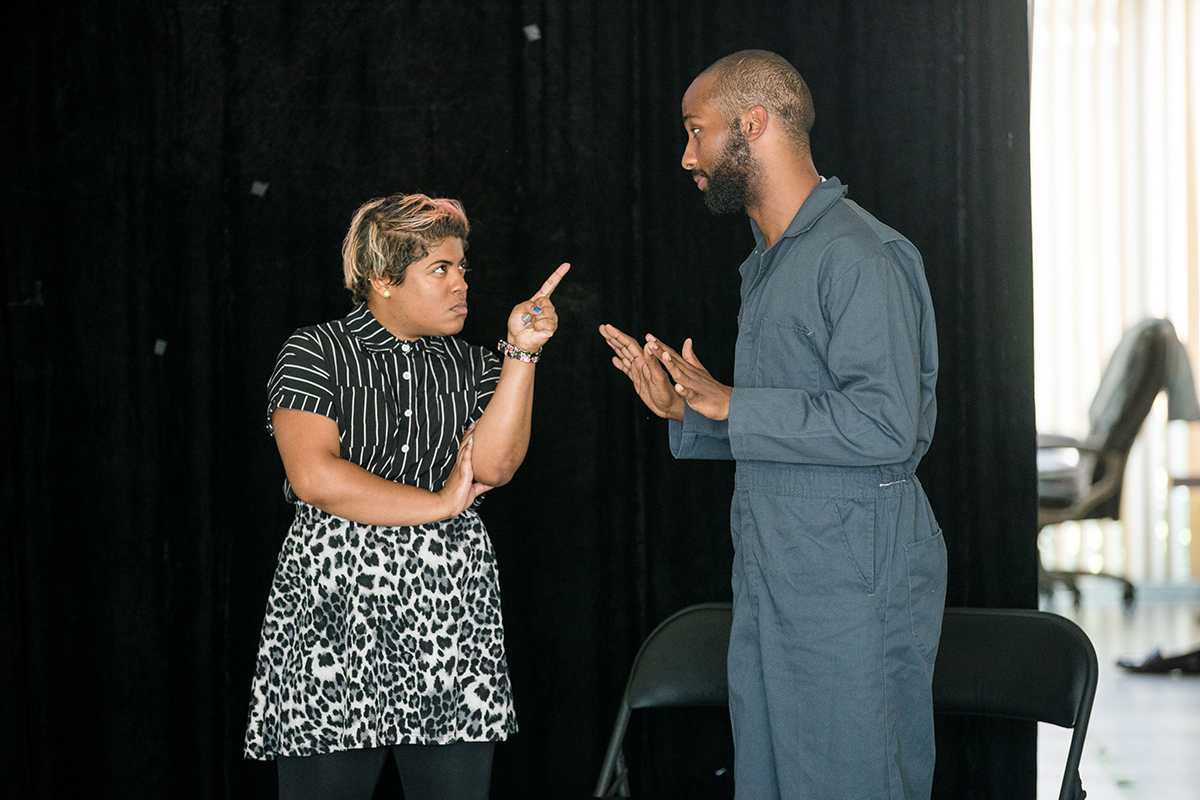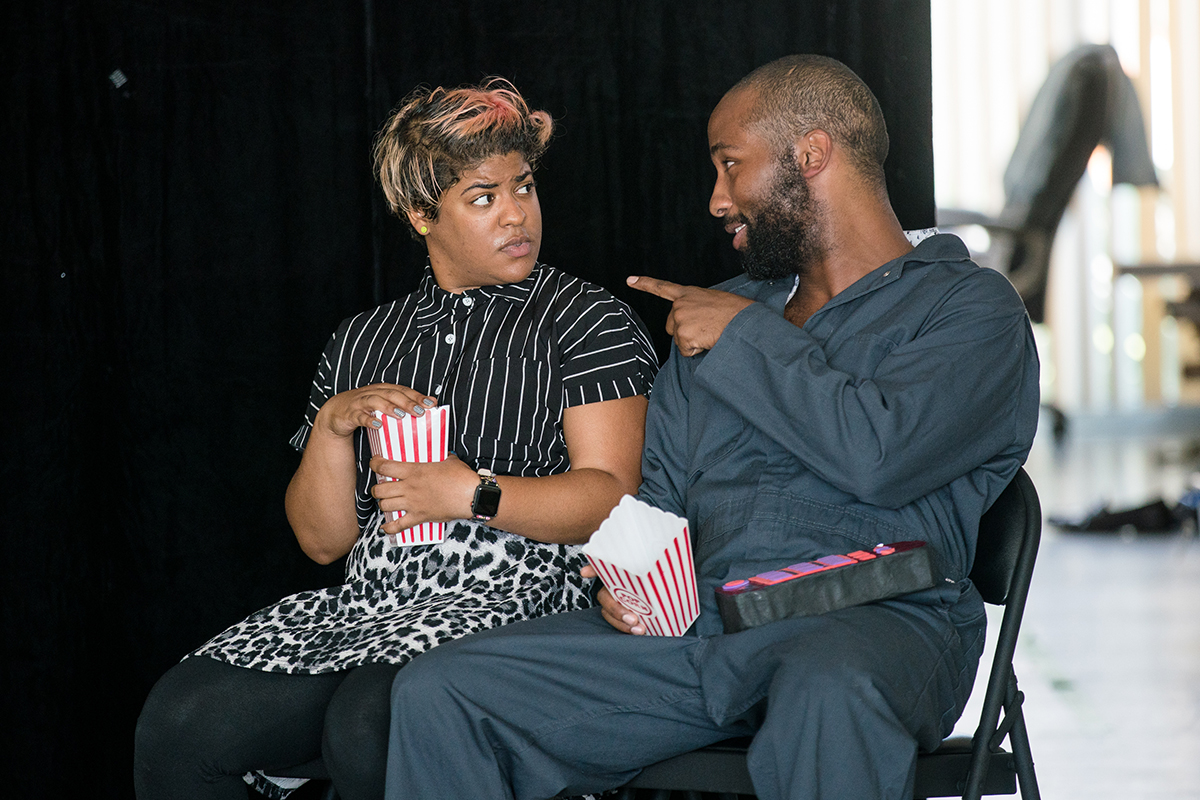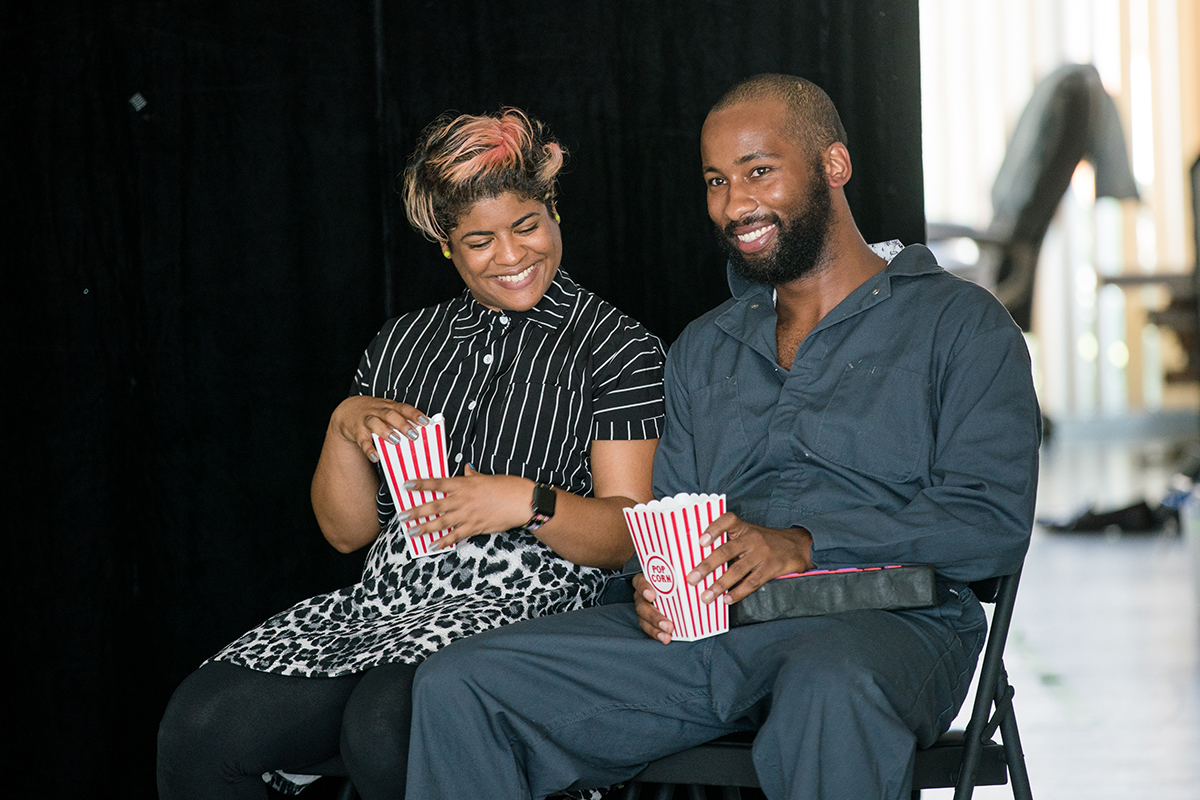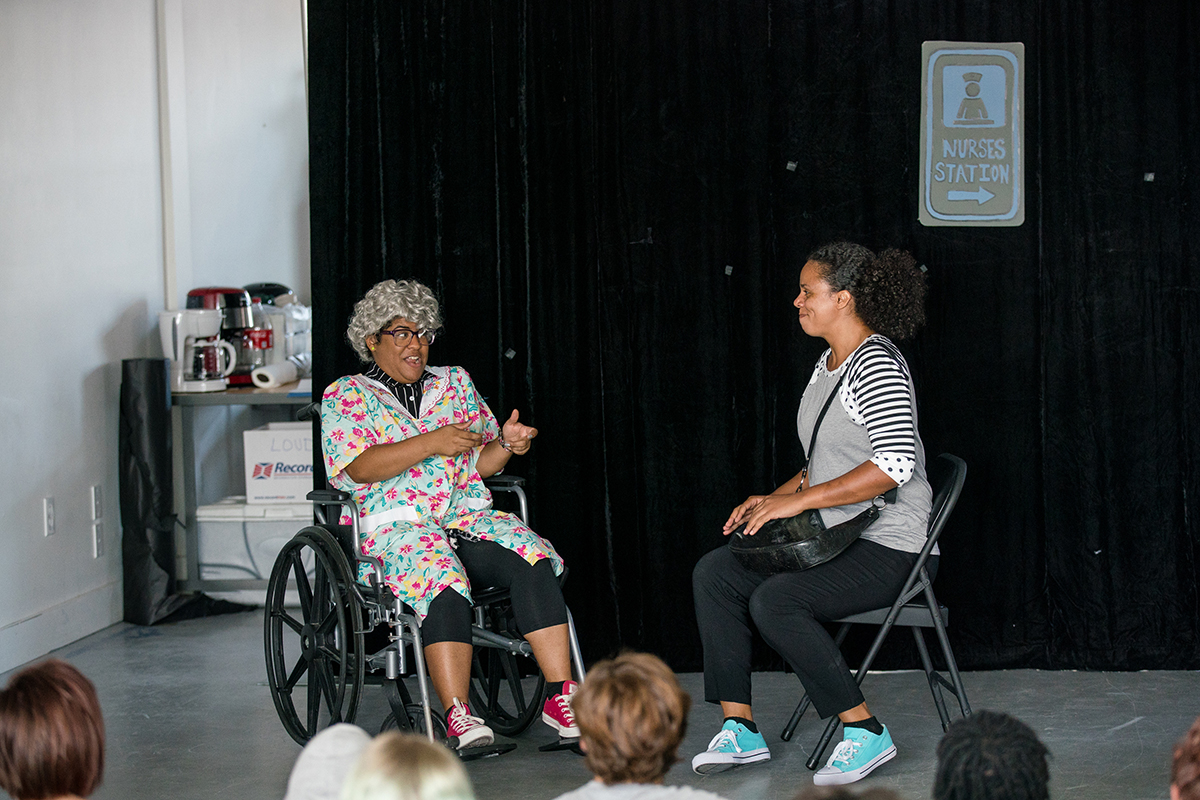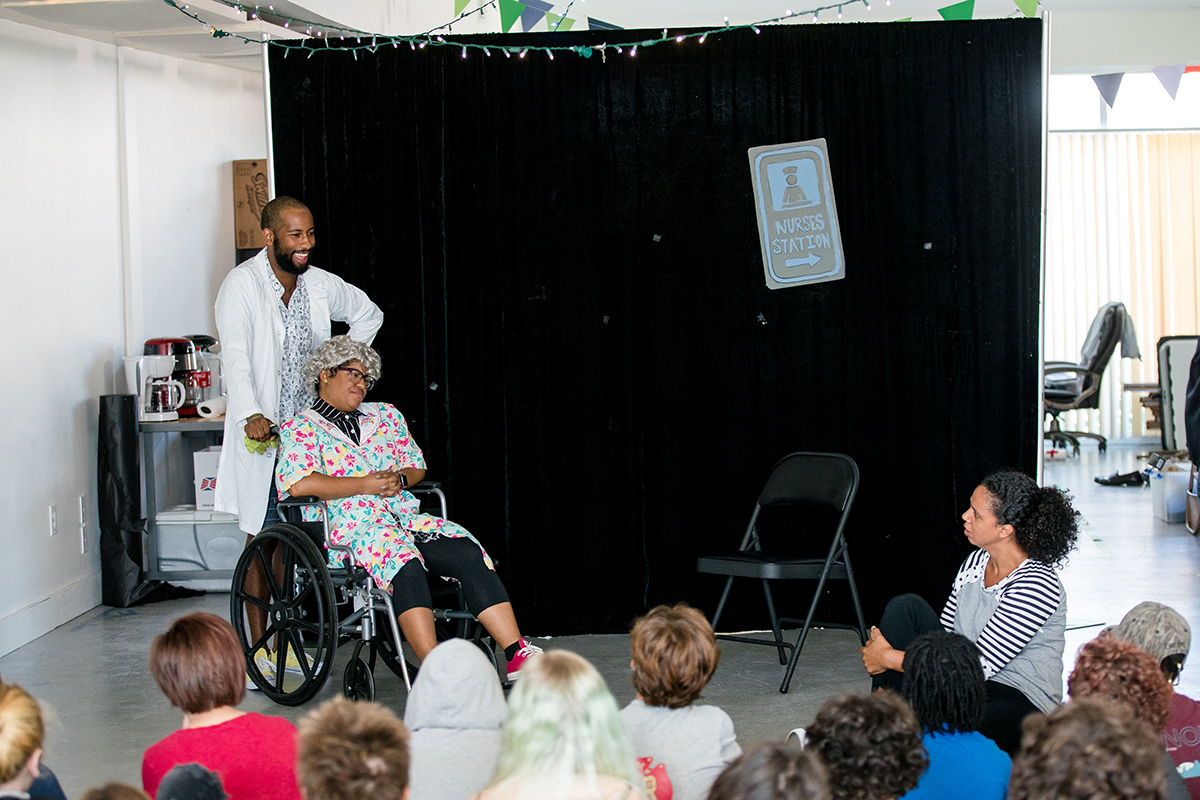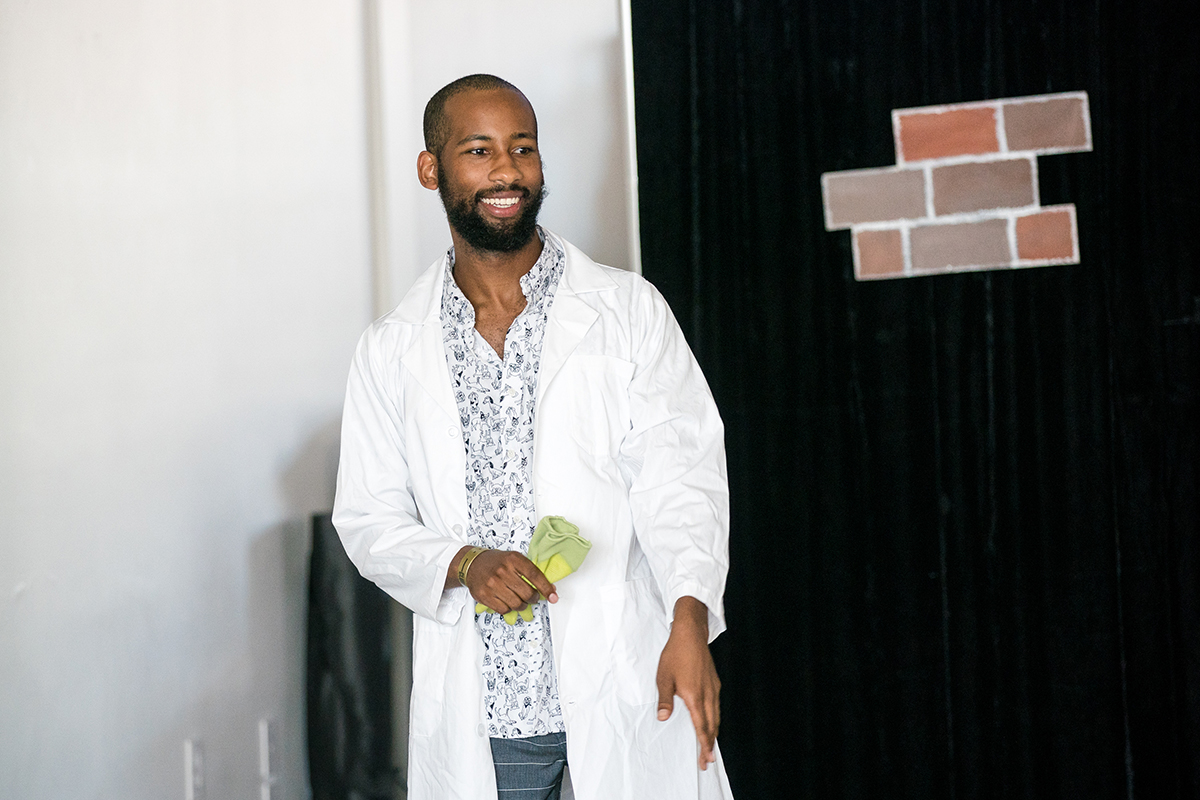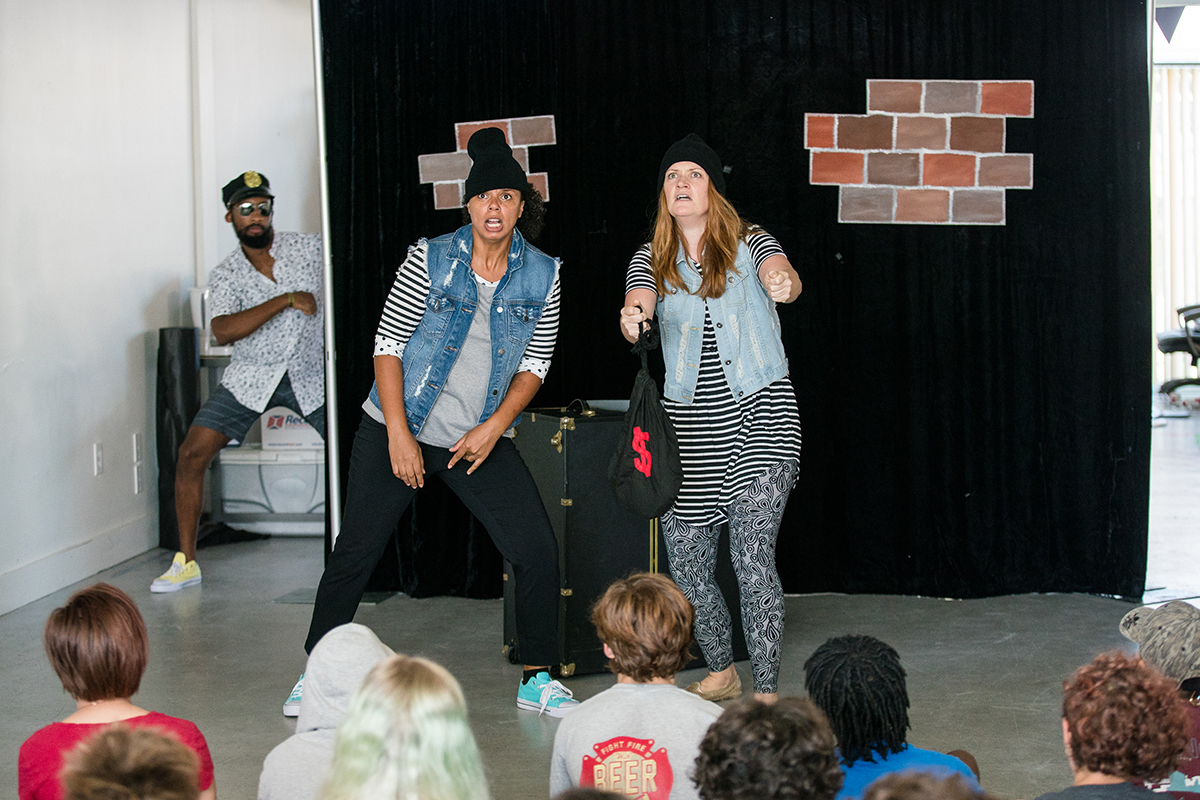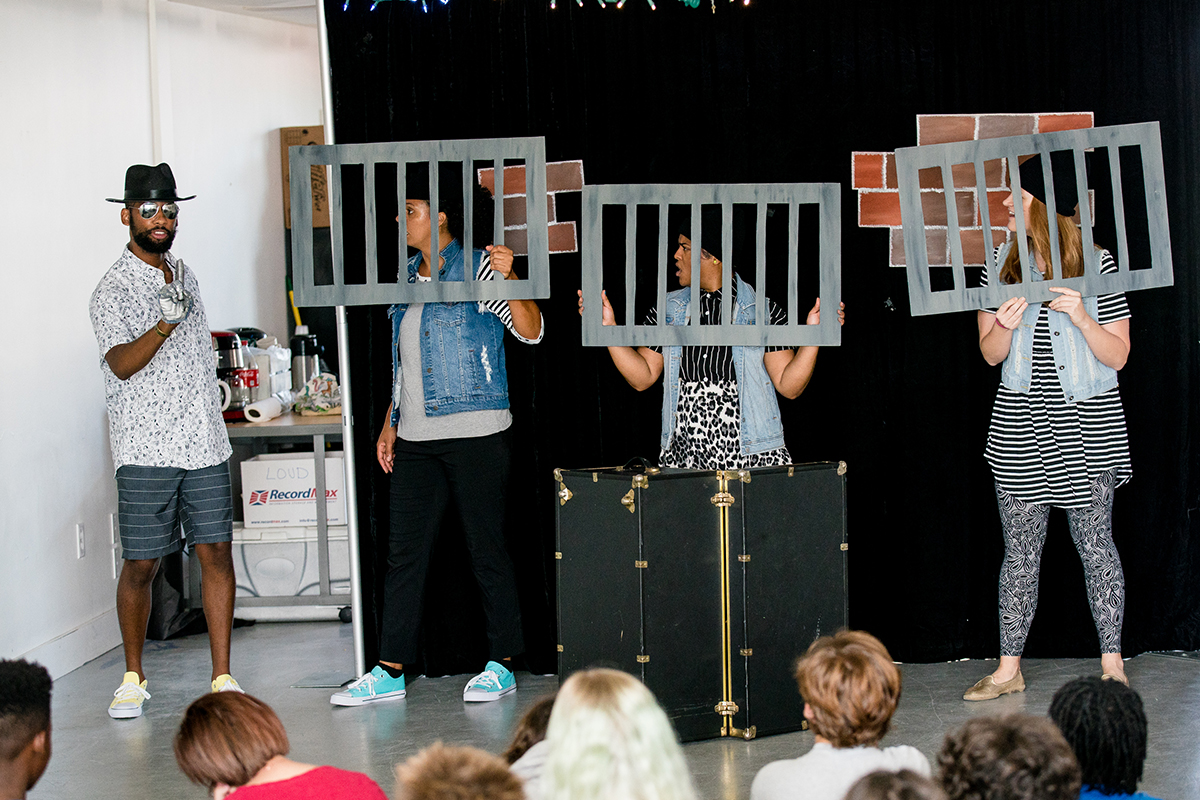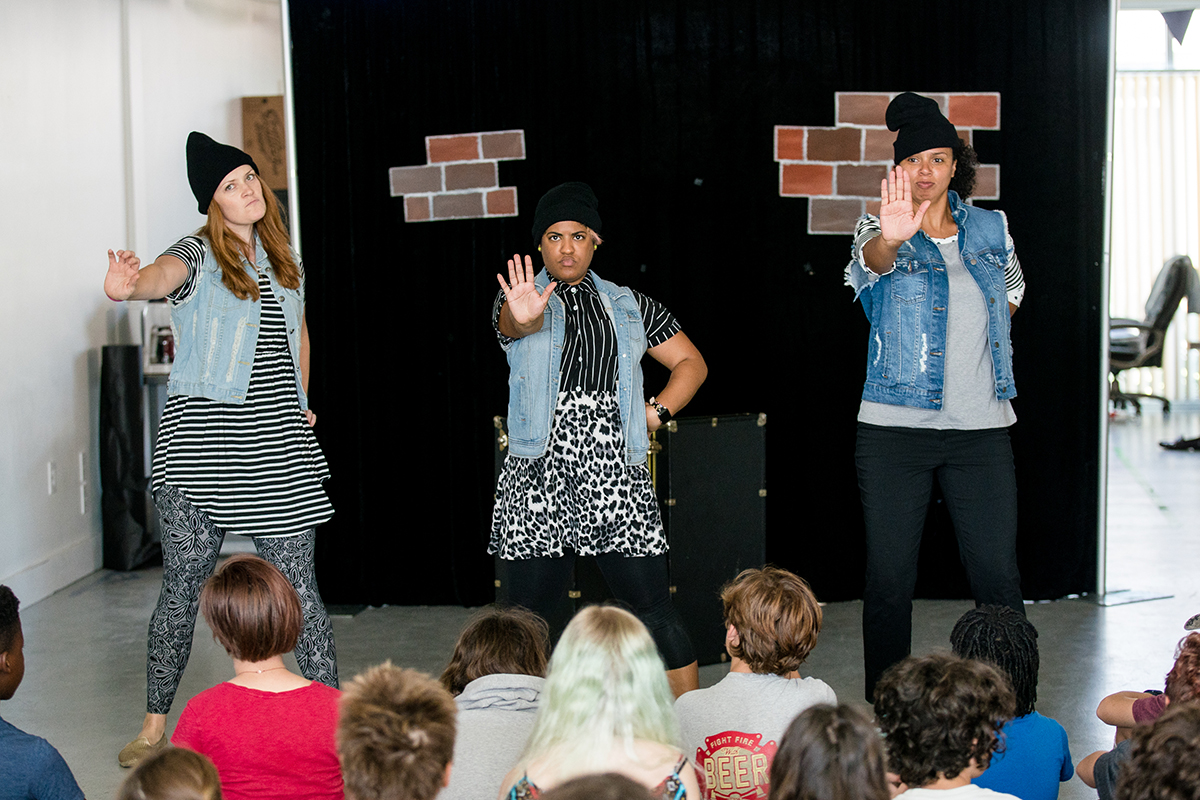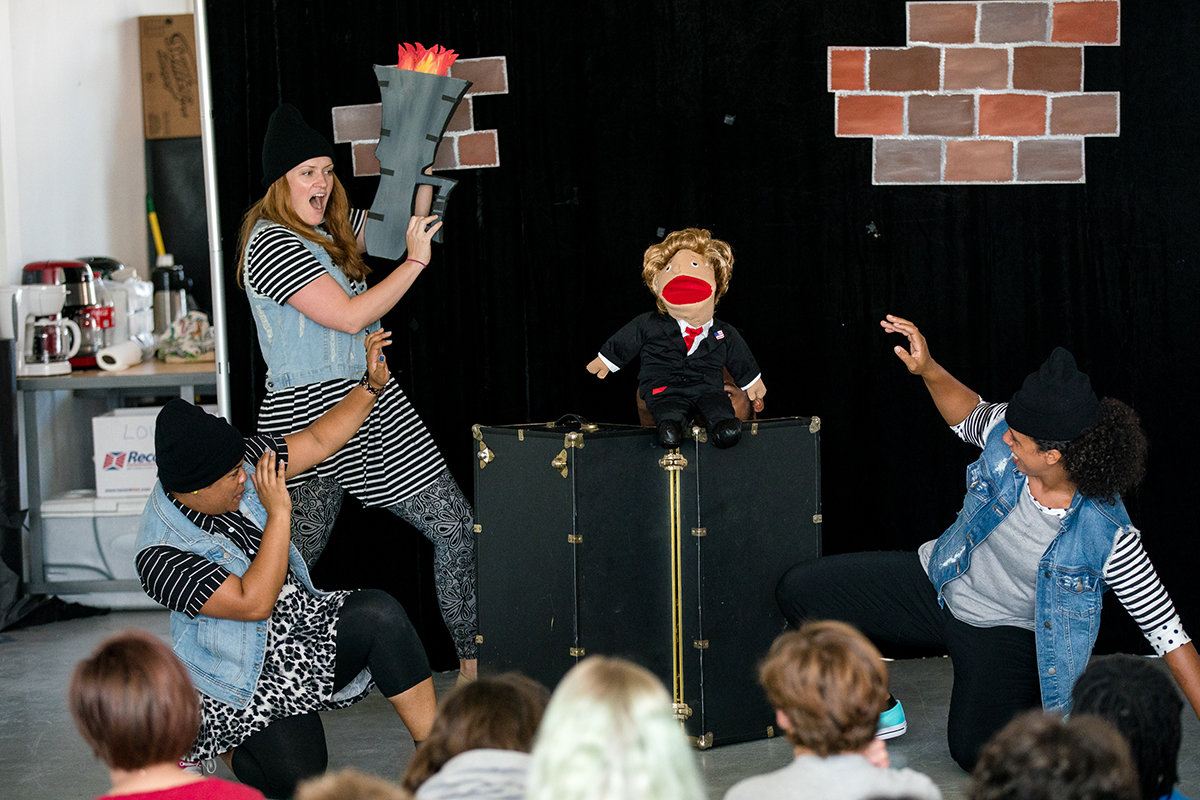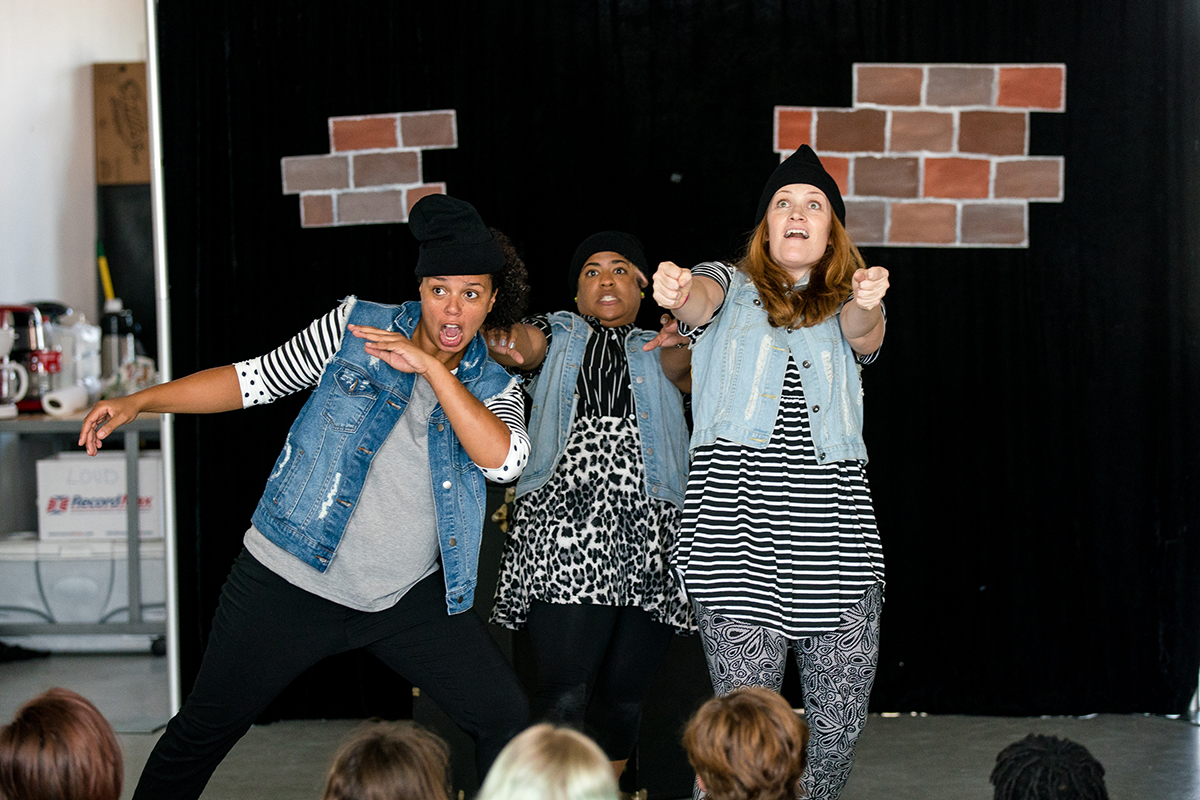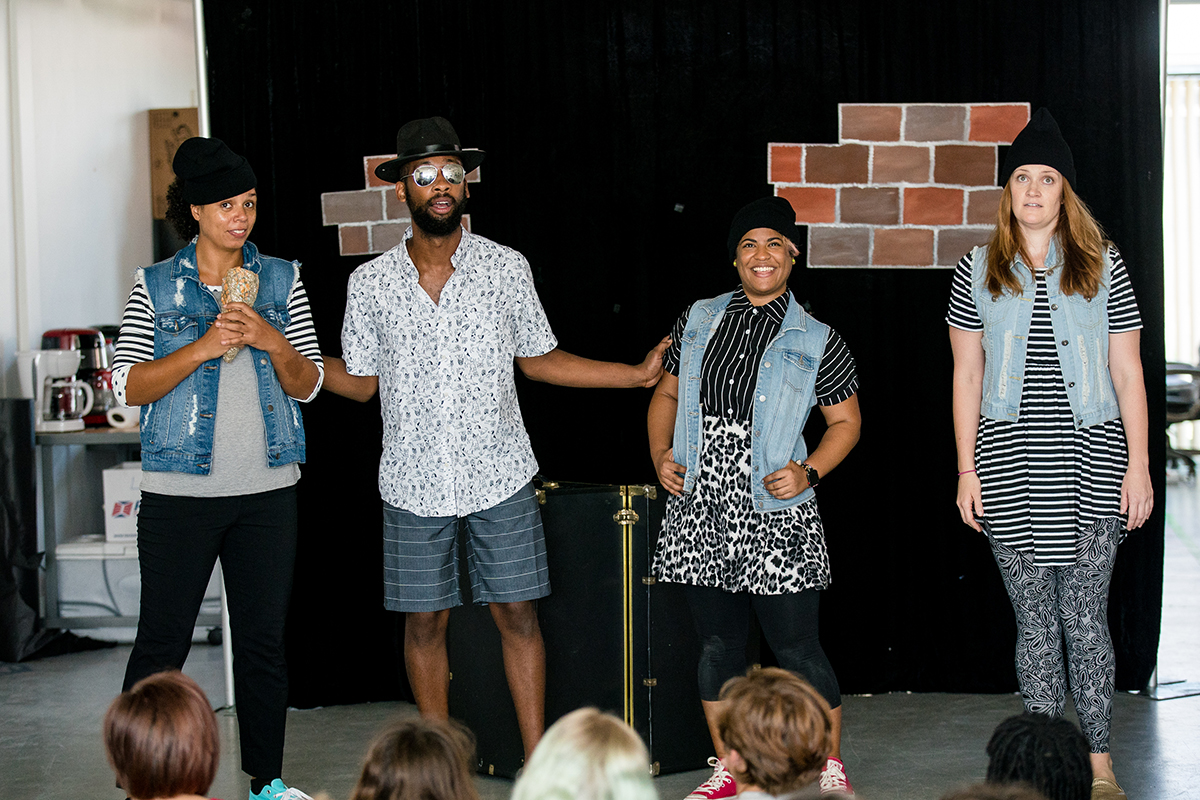 Goat in the Schools 2018-19 show, Grandma Can't Behave, features:
Mr. Alien by Jesus Castro
Dad Falls Asleep by Haley Ritter
Grandma Wants to Play by Jayvon Decay
The Government by Bryce Castine
Goat in the Schools stars AshleyRose Bailey*, Mack Guillory III, Mary Guiteras, and Lauren Malara, with costume design by Erin Routh, sound design by Dylan Hunter*, and props by Molly Gleason.
* indicates GRP company member
Photos by Joshua Brasted.
Goat in the Schools is made possible by generous support from the Walter & Karla Goldschmidt Foundation and the New Orleans Theatre Association.