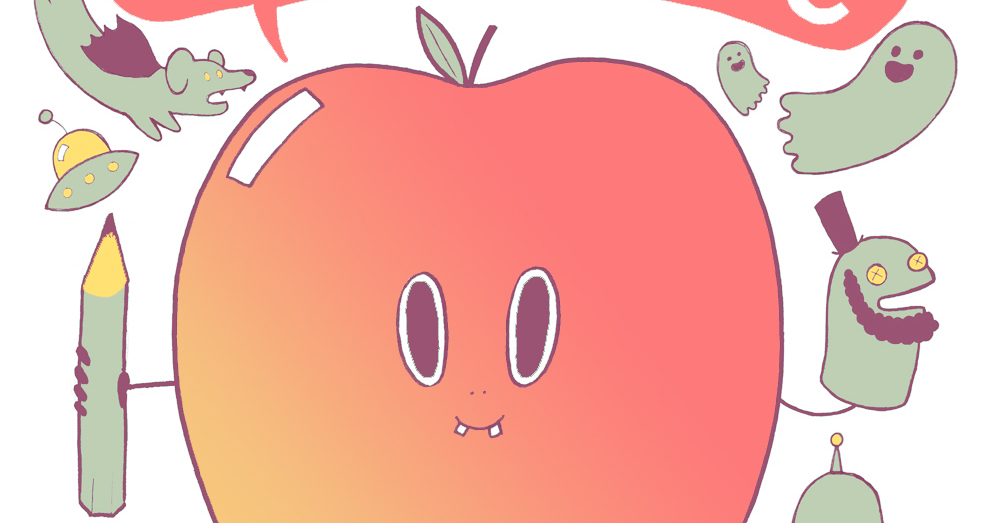 2015 Showcase
10 student plays. 5 theatre companies. hilarity and drama ensue.
MONDAY, MAY 11 AT 7 PM
DILLARD UNIVERSITY'S COOK THEATRE
2601 GENTILLY BLVD
$10 AT THE DOOR OR TICKETS ONLINE Here
10 STUDENT PLAYS FROM
Renew Cultural Arts Academy
St. Mary's Academy
Success Preparatory Academy
The International School of Louisiana
PRESENTED BY
Cripple Creek Theatre Company
Dillard University Theatre
NEW NOISE
KM Dance Project
Lux et Umbra
Play/Write is supported a grant from the Gambit's Foundation for Entertainment, Development and Education, the Keller Family Foundation, and the New Orleans Theatre Association. It is also
supported by a grant from the Louisiana Division of the Arts, Office of Cultural Development, Department of Culture, Recreation and Tourism, in cooperation with the Louisiana State Arts Council, and a Community Arts Grant made possible by the City of New Orleans; these grants are administered by the Arts Council of New Orleans.